Landscape Lighting
LED and Low Voltage Landscape Lighting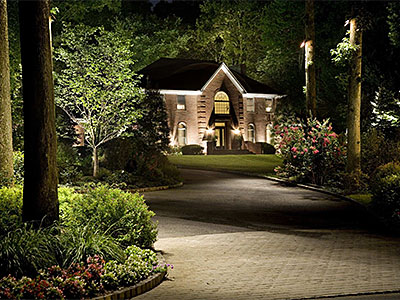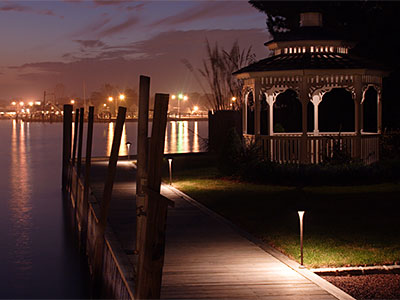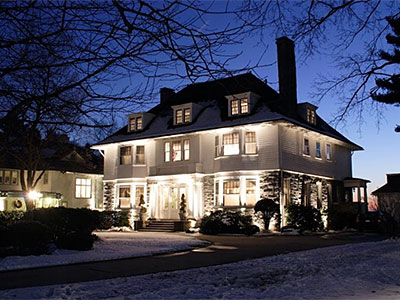 The Power of Light
Nothing has a greater effect on the comfort of an individual than the quality of light. Think about how you feel when approaching a dark house compared to how you feel when entering the property of a beautifully illuminated home. We at Driftwood Lawn Care and Landscaping recognize this and create a scene where the viewer is an active participant.

This scene presents a cohesive panorama framed by the borders of the property. Lighting displays the beauty of the landscape and highlights the architectural features of the home. Based on your lighting objective, we can meet your needs. Using the best quality products as a certified CAST Low Voltage Lighting Installer.

We will work with you to create a relaxing outdoor environment. This is achieved by designing smooth transitions, varied light levels that direct the eye naturally from one area to another and create depth, balanced lighting across the scene, focal points, and visual direction.


Lighting Objectives:
-Security from theft and trespassing is a primary concern for all homeowners and is usually addressed with high voltage floodlights. A better and more cost efficient choice is strategically placed low levels of illumination evenly distributed around the property. This avoids the problem of glaring lights that leave unseen areas in the shadows.

- Safety Low voltage lighting is an ideal choice for illuminating walkways and entranceways. This ensures that residents and visitors can safely navigate through the property avoiding otherwise unseen obstacles.

- Usability Illuminating the public and private areas of a property allow the homeowner to enjoy decks, sitting areas, and recreating spaces.

- Beauty Light defines textures, shapes and structures while evoking a wide range of positive emotional responses. A good lighting design can create moods that are soft and subtle or dynamic and dramatic. It can highlight features of the structure and property, while maintaining a cohesive scene. Good Landscape Lighting is a feast for the eyes.

- Holiday and Christmas Lighting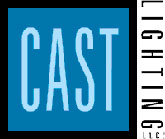 Please call or send an email through our contact us tab for a FREE LED or Low Voltage Landscape Lighting consultation and estimate. Thank you and we look forward helping you achieve your Landscape Lighting goals and objectives.